I AM GOING TO SHARE WITH YOU EXACTLY WHAT I'VE DONE TO BUILD MY BRAND AND HOW I'VE MANAGED TO CRUSH MY SALES AND GROWTH GOALS IN LESS THAN A YEAR.
FREQUENTLY ASKED QUESTIONS
DO I HAVE ACCESS TO PAST CLASSES?
YES! As soon as you join, you'll unlock access to all of our past classes, Q&As, resources, and more! So Sign up and dig in!
WHAT IF I WANT TO CANCEL MY MEMBERSHIP?
Membership can be canceled at any time, however, there are no refunds. You will remain in the club until your monthly or annual membership expires.
WHEN DOES THE MEMBERSHIP START AND FINISH?
Your membership is activated immediately after you enroll. You will receive all tools and access needed in the "Welcome" section of the course. Membership is ongoing indefinitely, until payment is stopped. This community is an investment that will cultivate relationships, resources, and (hopefully) revenue for your business!
WHEN WILL I BE CHARGED? AND HOW DO I MAKE PAYMENTS?
The eHustle Club is on a month-to-month billing cycle. As long as you are enrolled you will be billed once a month on the day of which you first signed up. Example, if you enrolled May 3, 2019, you'll be billed on the 3rd of each month following. If you selected to save by enrolling annually, you will be charged on the same day of the following year.
All payments are automatically processed using the card on file.
HOW DO I UPDATE MY PAYMENT INFORMATION?
Login to your student dashboard, click the billing section and update your billing address and card information there.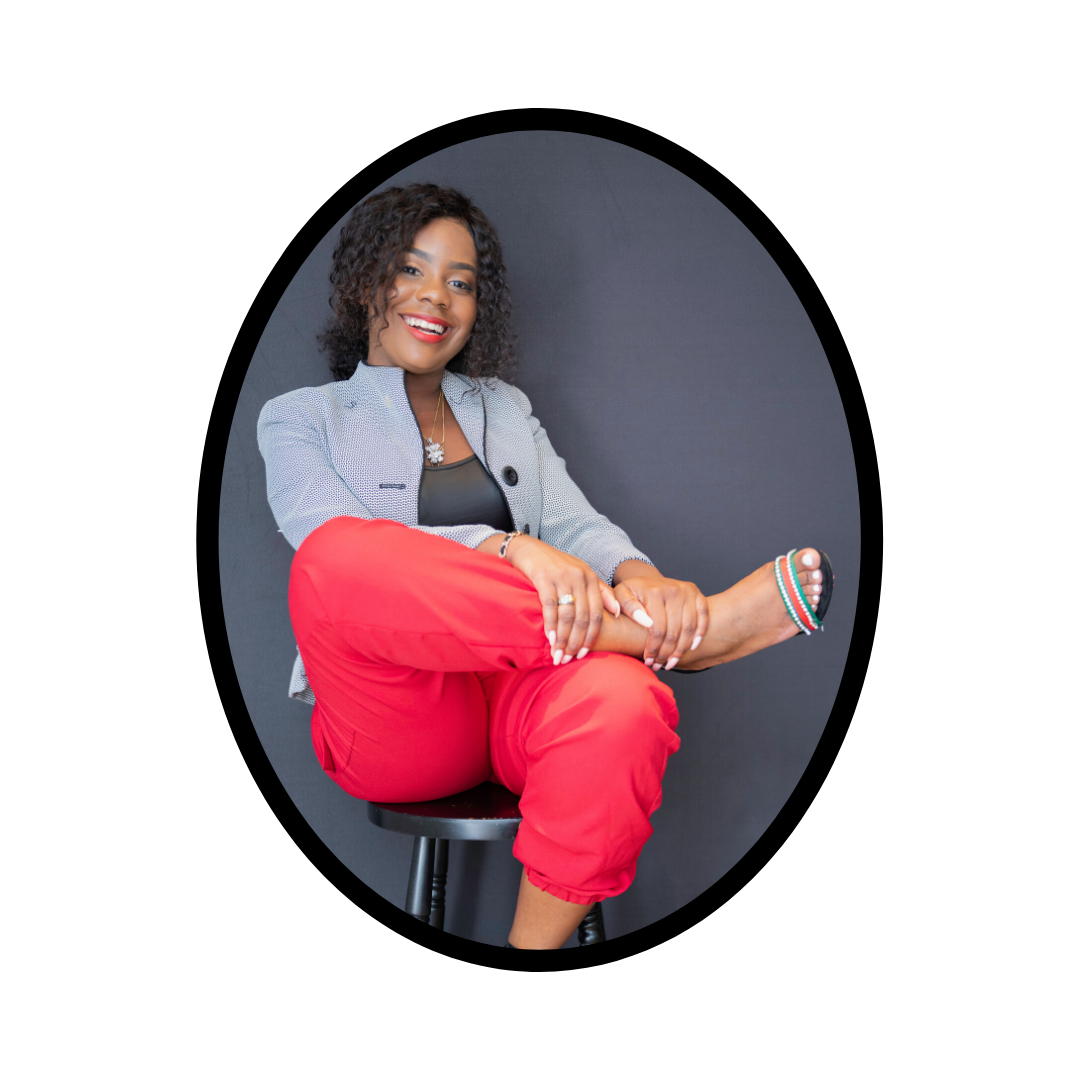 Hi, I'm Shanelle, The Brand Hustler. As a serial entrepreneur, a public relations professional, and marketing expert, I've been exposed to just about every business industry. I've worked with billion-dollar corporations and even statewide expos. In April 2019, I realized I HATED corporate America. Why? Because I knew my true purpose was helping small business owners achieve their dreams through proper branding and marketing techniques. So, I QUIT MY JOB and created The Brand Hustler LLC. From April to December 2019, I hit the pavement HUSTLING. I was able to grow my tribe to over 16,000 (social + email) and most importantly, I was able to help 220 women establish and/or expand their brands. In 2020, I want to 3X that. I'm ready to help you achieve your dreams!